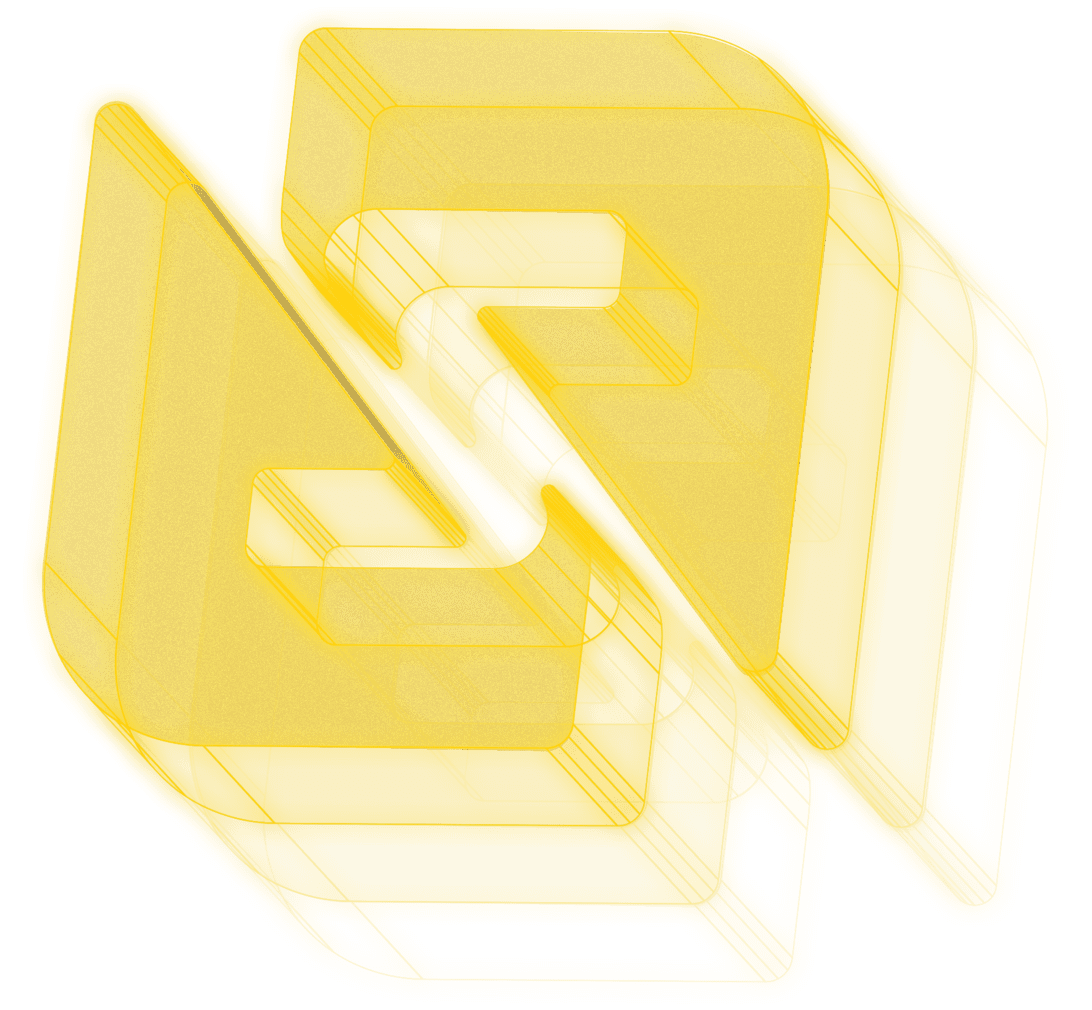 A Global Company with the brightest game artists & developers on the market
In-game mechanics
Spinza has forged a reputation for being an innovative player in the online casino arena. With the help of our experienced in-house mathematicians, we have created high-quality, intuitive games which players can access at the click of a button. A lot of thought has gone into making our game titles original, keeping our players entertained and ensuring a smooth and RNG certified gaming experience.
Game Art
This is our core strength. With over 10 years of experience, our staff have refined their craft, and they are leaders in their field. Created by a team of international professionals from around the world, Spinza has a proven track record of delivering beautiful game art. We are renowned for our unique and stunning visuals and a truly immersive slots experience. All our graphics are hand-drawn before they are converted digitally, and we leave no stone unturned in our quest to delight players. With an enchanting soundscape carefully curated to match the visuals for each of our titles, the experience one finds with Spinza games is truly like no other.
Game Development
We pride ourselves on only utilising the latest cutting-edge technology to bring our games to life. Developed by our Slovenian colleagues, we have transformed the online gaming world through our dynamism and versatility. This in turn, allows us to create highly sophisticated games which are suitable for all kinds of players.